Personal Training Business Books
Personal Training Business Books You Should Read
Ok, so these books aren't specifically on building a Personal Training Business.
But these are the very first books that Pat, Nick and I read when we decided to go into business for ourselves.
I read The E-Myth by Michael Gerber.
Pat read The Wizard of Ads by Roy H. Williams
And Nick read Rich Dad, Poor Dad by Robert Kiyosaki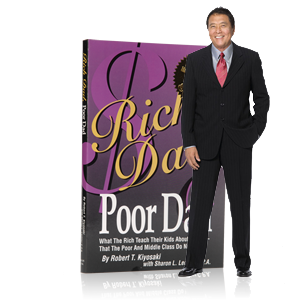 They made a world of difference in our lives. What about you? What is the FIRST business book you read?
Yours in prosperity,
Jim Labadie